Please follow the provided links to view a video illustrating the anticipated appearance of the stadium modernization: 11/27/2023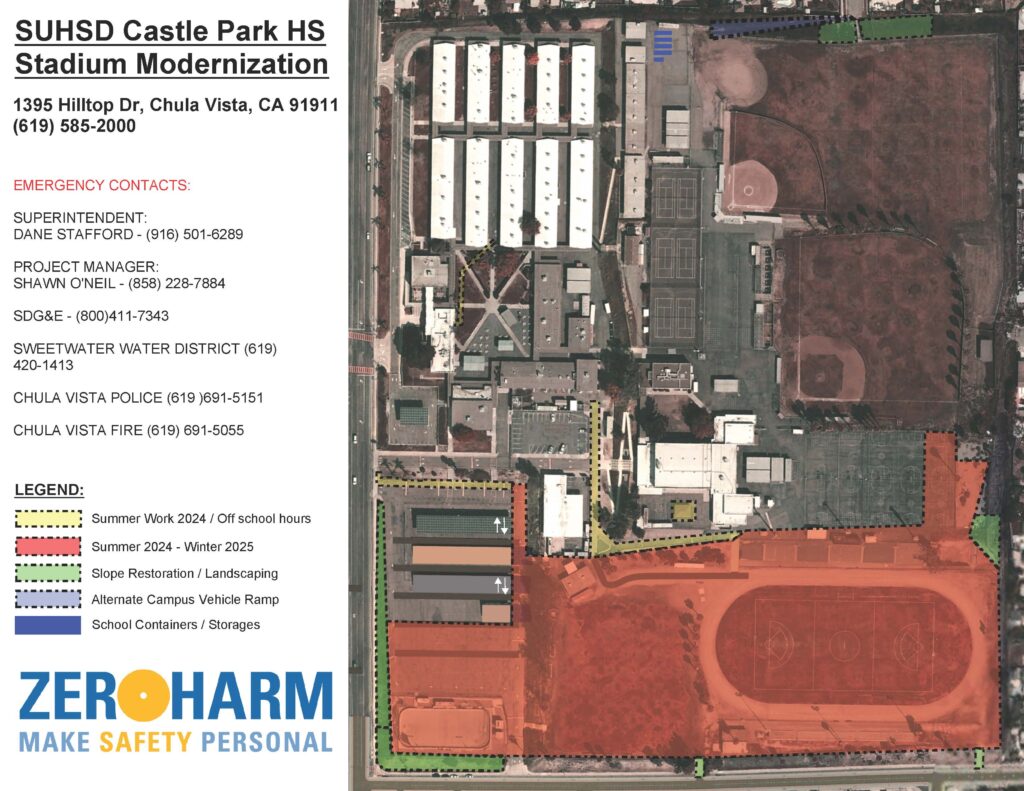 ---
CPH Stadium Modernization- Conceptual Site Plan Meeting: August 29, 2022
On August 29th, 2022 SUHSD Planning and Construction, along with CPH Students and Staff, held a very exciting meeting discussing the future goal for new construction on the Stadium Field at CPH. Here are some of the meeting points:
The goal is to start construction in Fall/Winter of 2023 and would take a year to complete.

Some unique features that are a part of the plan are the one and only "Park at the Park" grass terraces. Students will be able to sit and enjoy the view at the new stadium.

Other unique features that are special to the new CPH stadium will be the inclusion of Beach Volleyball Courts on campus, making it more accessible to our teams.
Continued Work Happening on Campus
There is still a plan for the entire school to be repainted during second semester.

The remaining rooms who are scheduled for deep cleaning will be addressed and cleaned during the fall, Thanksgiving, and winter breaks.

Power washing, gum removal, and touch up painting has been ongoing and will continue through the fall and winter breaks.

The Stadium Field has been prepared and officially been played on for the first time this year by our Girls Field Hockey team and will continue to be maintained by our gardeners in preparation for our CPH students.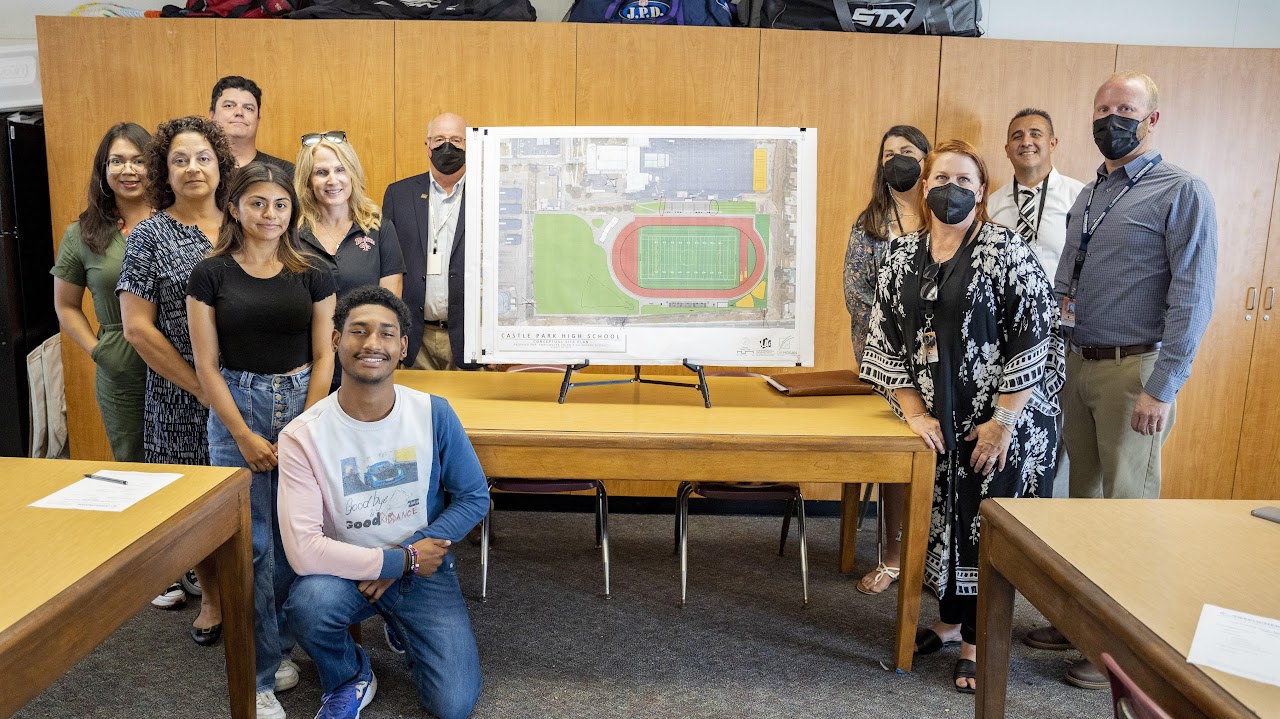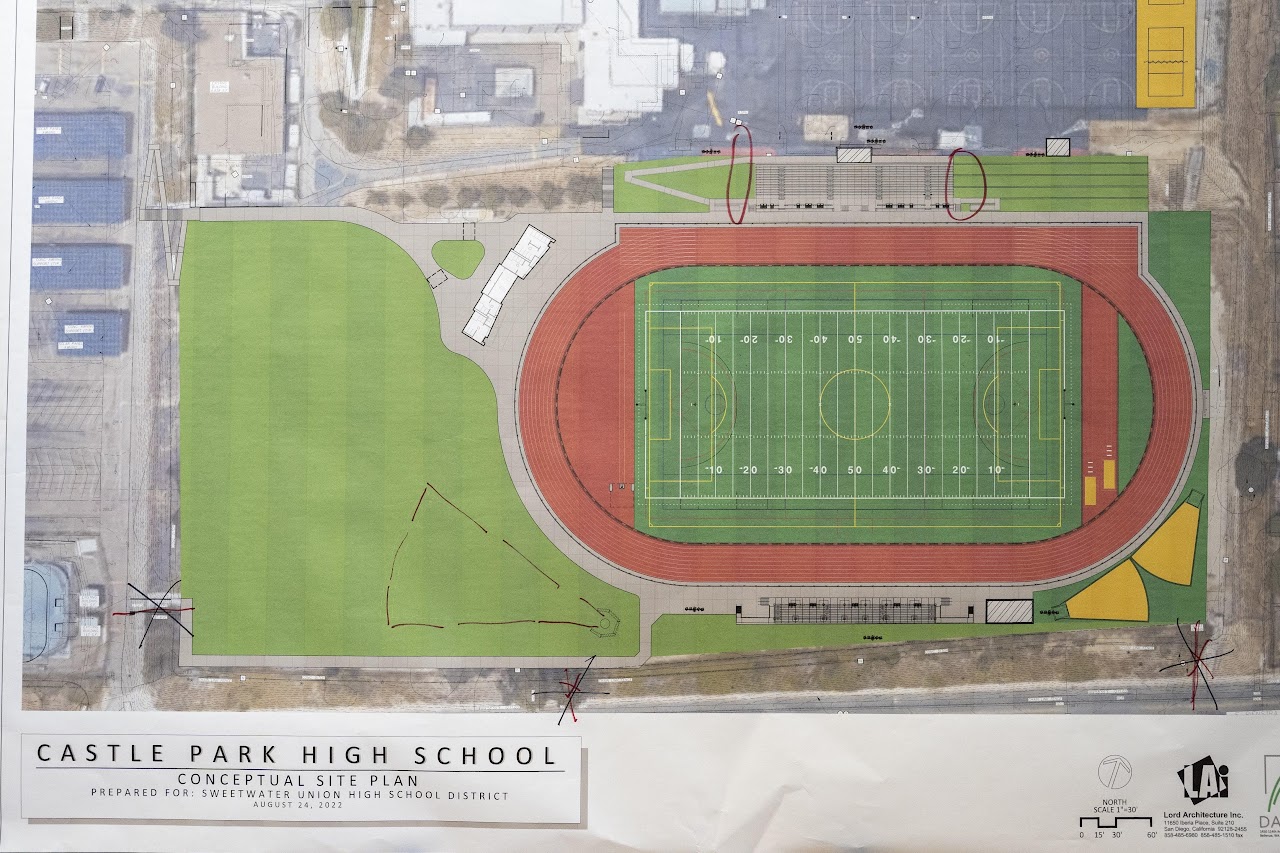 ---
CPH Athletic Field Progress: August 2, 2022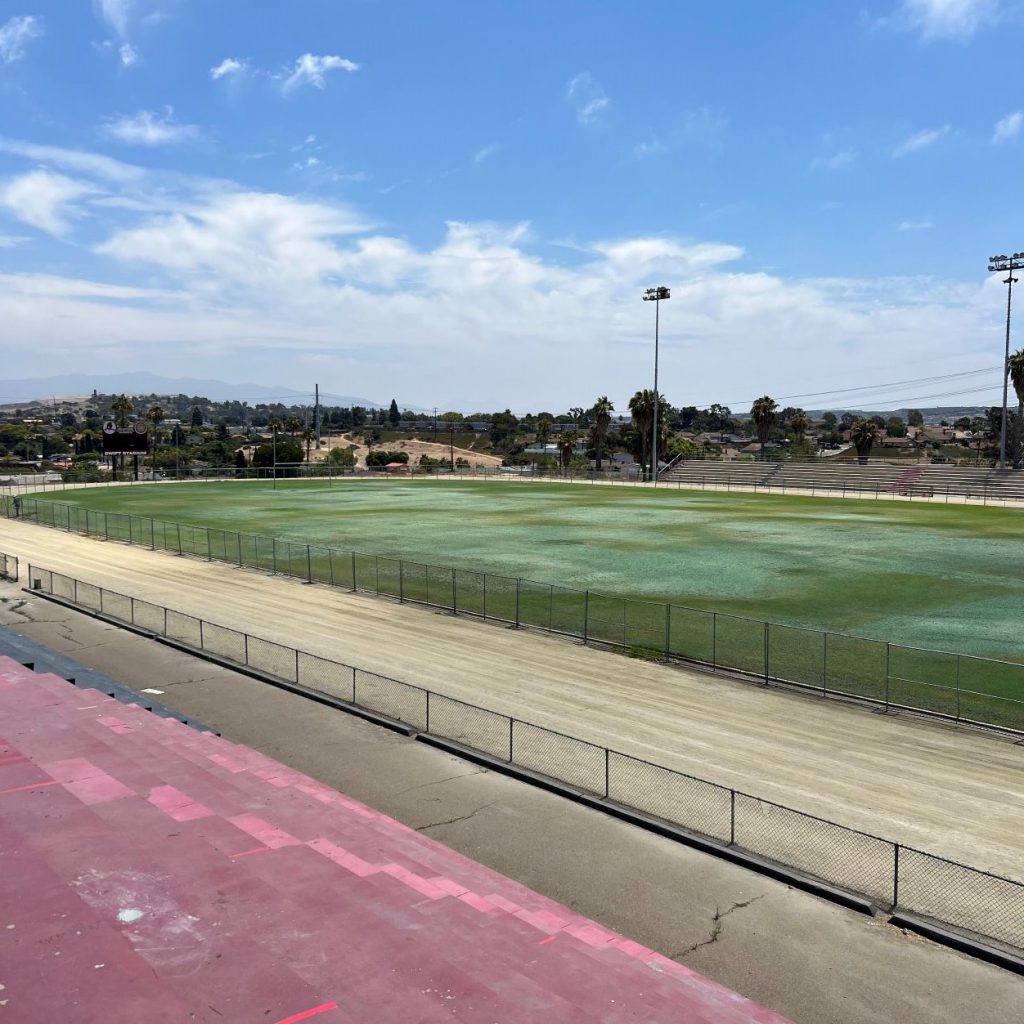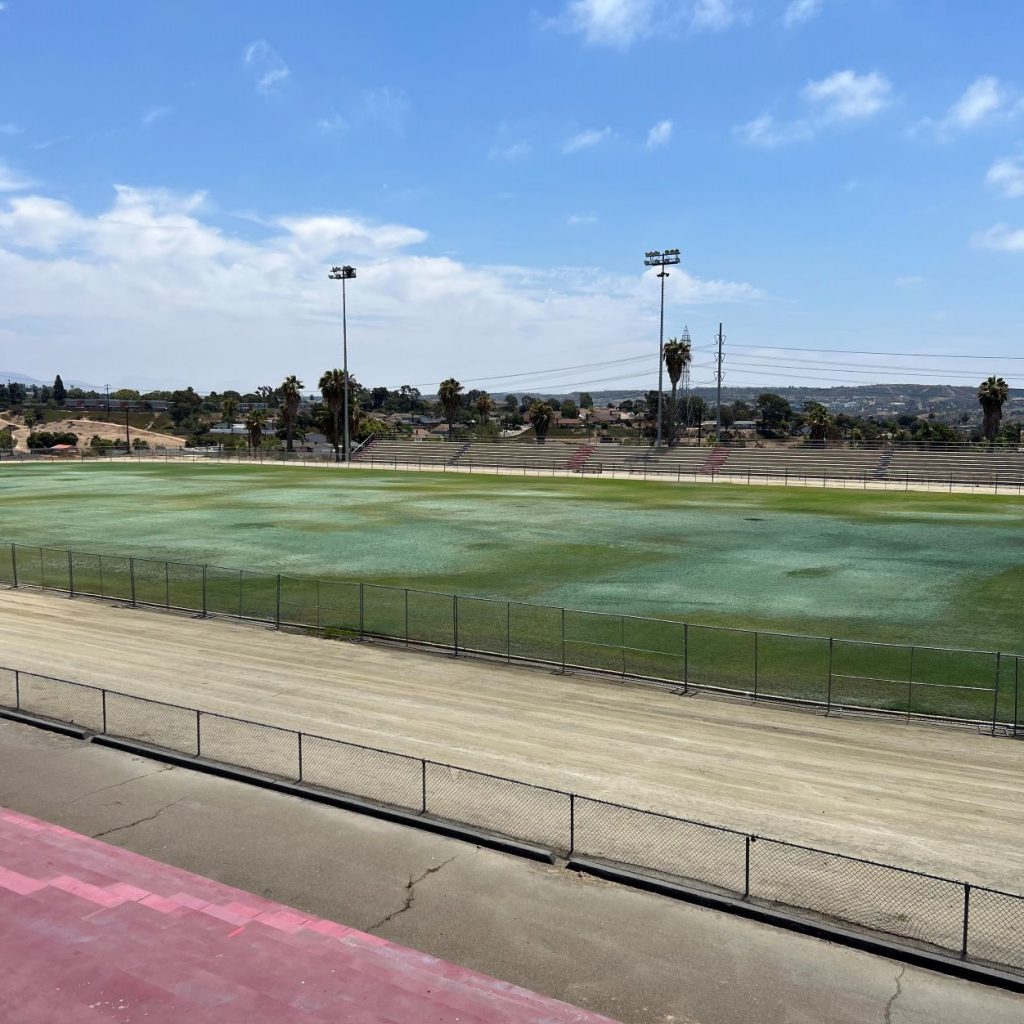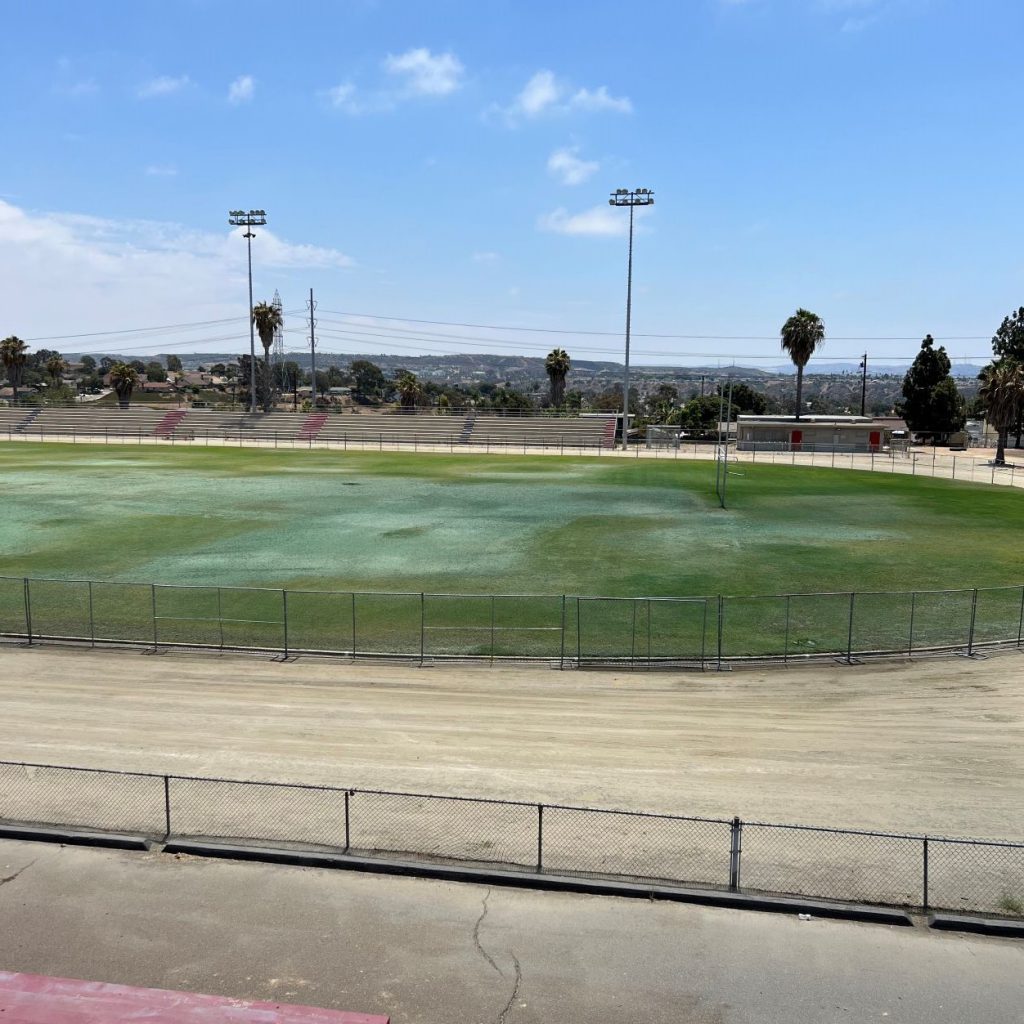 CPH Athletic Field Progress: July 14, 2022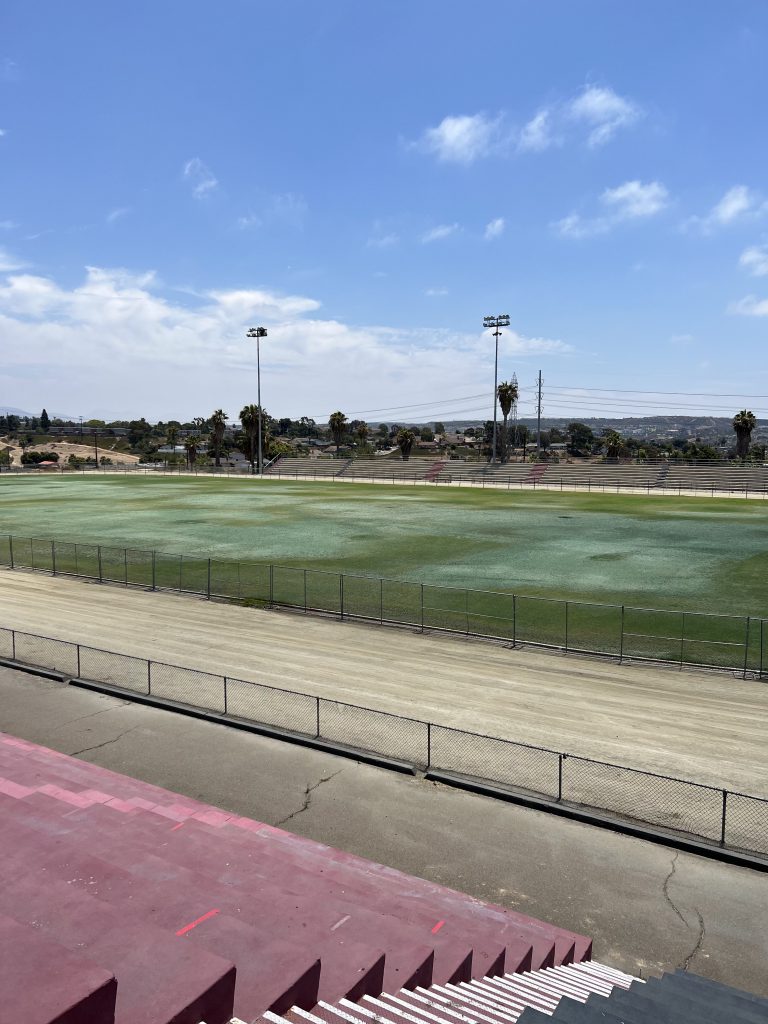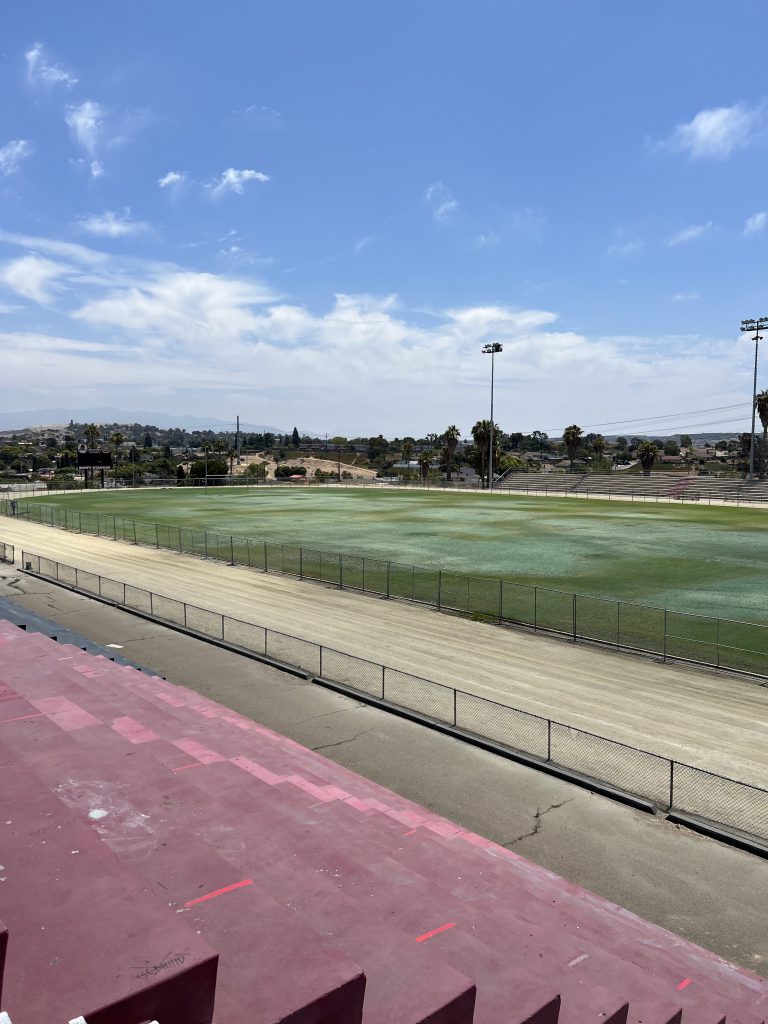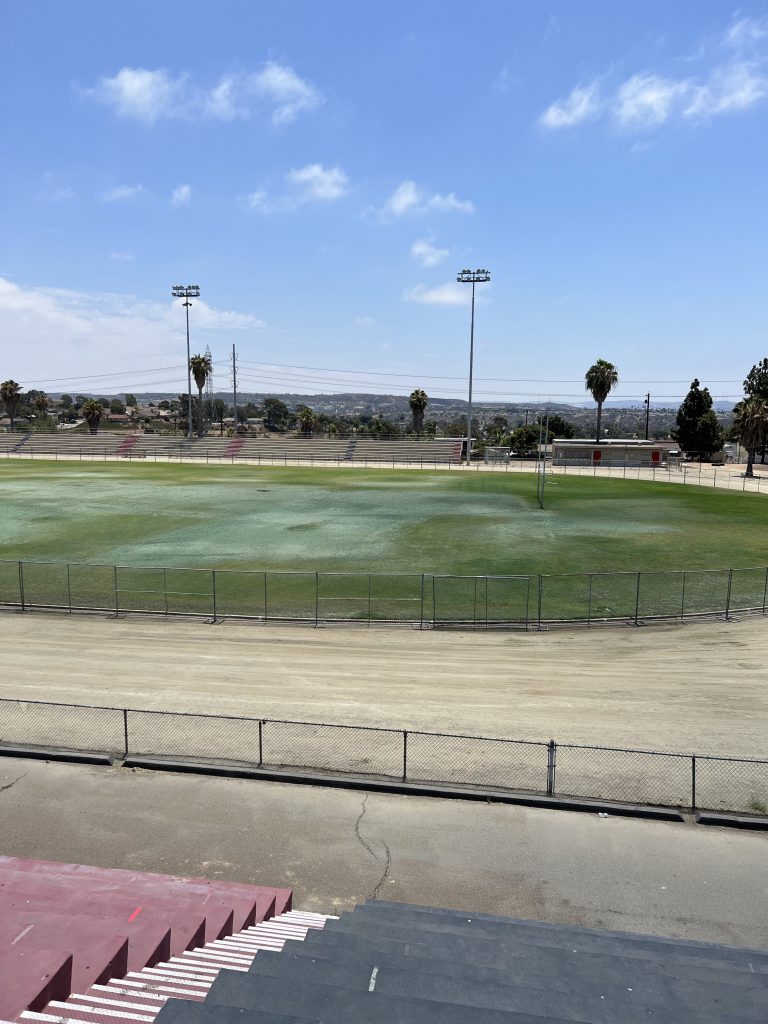 Student Forum Documents- June 2, 2022
Please click on the links below to access the following documents: